How, what exactly?
Curriculum Vitae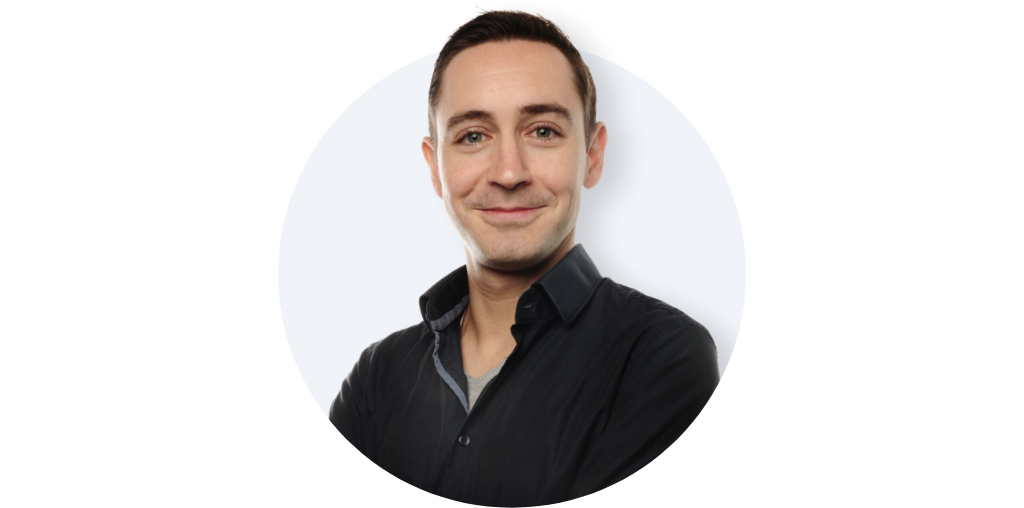 I had my first encounter with bézier curves and layout grids after my Abitur in 2007 during a 6-month internship at the design office Slogdesign in Biberach an der Riß.
Hooked by that experience, starting from 2008, I learned profound basics of visual design and its different application areas in the Bachelor program Communication Design at the Hochschule für Gestaltung in Schwäbisch Gmünd. During my Bachelor program I gathered additional knowledge from an internship at the design office designgruppe koop, as well as from an exchange semester at the Hochschule für Gestaltung und Kunst in Basel. Back in Schwäbisch Gmünd, I worked together with Eduard Kasdorf on our Bachelor Thesis on the subject "Corporate Designs for NGOs". In 2012, this project led into a subject in which we could share our insights with other students.
Primarily though, during this time, I was at the Hochschule Pforzheim, where I attended the Master's Program in "Creative Direction". Besides practical projects in interdisciplinary teams this program also offered intense and enlightening theoretical impulses. I finished this program in 2013 with my Master's Thesis "Gesellschaftsgestalter".
The interdisciplinary way of working and the connection to the city Pforzheim gave way to an exciting project in Amsterdam. Here, I had the opportunity, starting in 2013, to work together with the Trend and Strategy Consultant Sam Colijn, the Architect Patrick Koschuch and his team. Together we developed a detailed "Leitbild" (guiding principles) for the city of Pforzheim as a basis for an urban planning strategy.
Since 2015 I'm working now as a part of a great team at Gute Botschafter GmbH in Haltern am See at the northern part of the Ruhr area. From there we boost clients – mainly small to medium-sized companies and social businesses – with authentic brand positioning and smart communication concepts.
Design and Politics?
Legal Notice